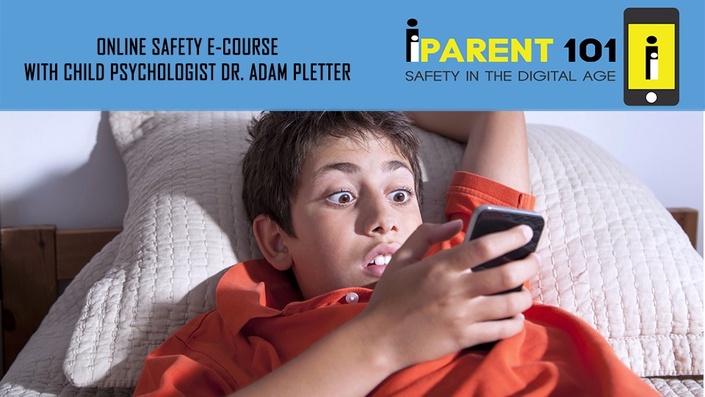 Control Screen Addiction Now!
How to Control Screen Addiction Without the Struggle!
"Not only did I discover so much about what kids have access to on these devices, but it helped frame what I need to have in place to ensure that they are not being exposed to content that I would find inappropriate or that could jeopardize their safety. I also learned the importance of establishing and communicating clear boundaries with my children around technology use. The stakes will get higher as they get older, so acquiring all of this valuable information now was enormously beneficial."
DON'T WAIT ANY LONGER!
Limit screen time and make it a more purposeful and educational activity.

Reduce expectation of screen time. Not the first activity they choose to do.

Get your child to listen when it's time to unplug!
Reduce screen time addiction!! We all have it!
Reduce the damage that comes with self esteem issues on social media.

Increase physical activity.

Stay a savvy digital parent as your child grows!
Your Instructor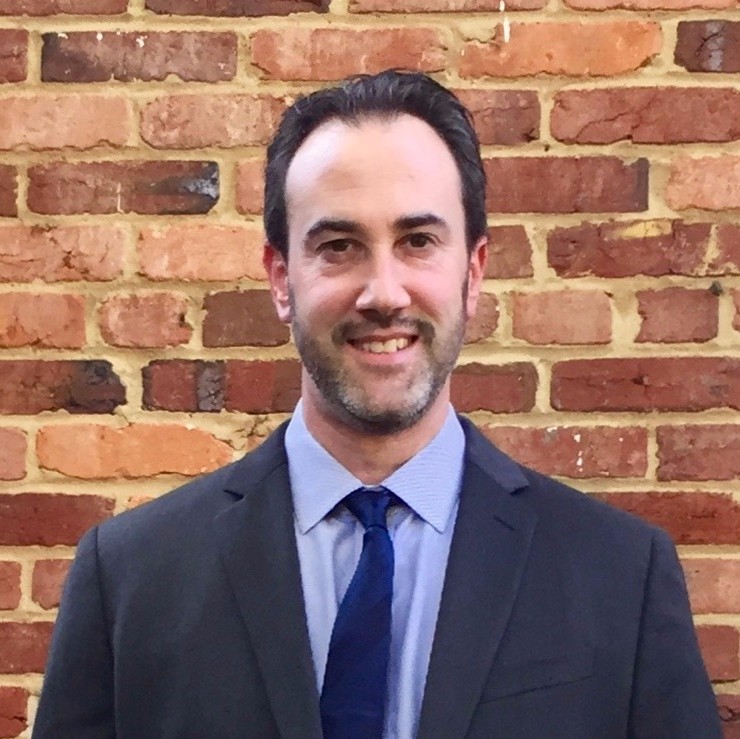 Hi, I'm Dr. Pletter,
I'm a Child Psychologist in my 17th year of private practice in Bethesda, Maryland and, more importantly, in my 13th year of digital parenthood!
It's no secret...parenting is tough! And parenting in the digital age for "digital natives" brings on even more challenges.

From my experience in my office seeing patients and as a parent myself, I have created this course to show parents like you how to protect your family from things such as cyber bullying, self esteem issues related to social media, viewing inappropriate content online, sexual predators, and so much more.

Thanks for being here,
Dr. Adam Pletter
Reduce the Damage That Comes with Self Esteem Issues on Social Media.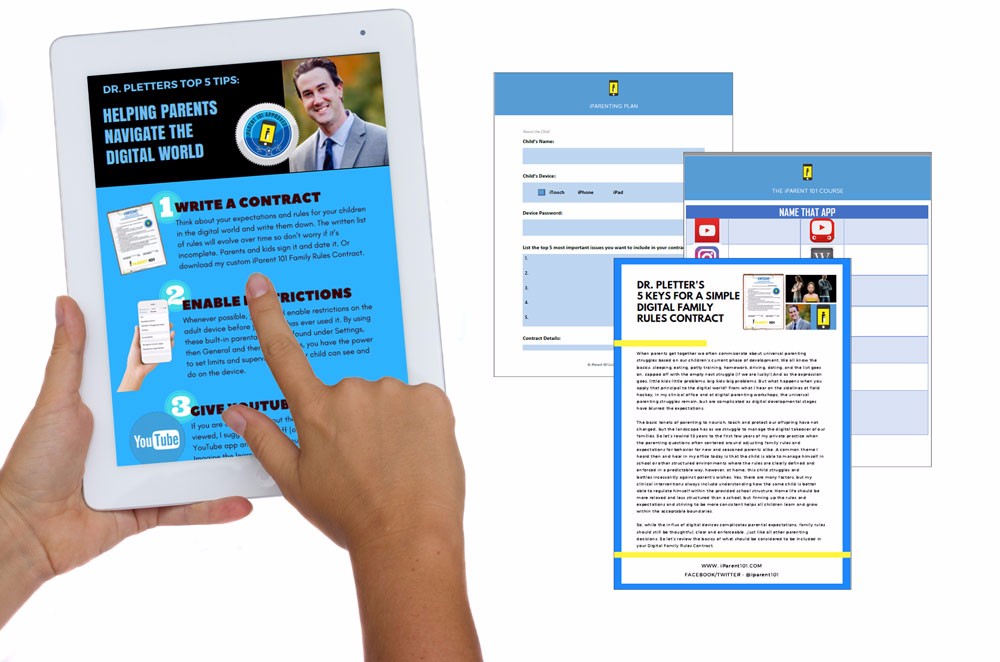 "Dr. Adam Pletter's course takes the mystery out of digital parenting. He shows you step by step how to keep your children safe and set clear digital boundaries. If you think your child is responsible enough to use electronic devices, then make sure your child knows how to use them responsibly."
Lori Lite / Founder of Stress Free Kids / Author of Angry Octopus Color Me Happy, Color Me Calm

WHAT COMES WITH THE COURSE?
iParent 101 eBook (

$55 value

)
Your own custom iParent 101 Family Rules Contract. (

$310 value

)
Step-by-step video instruction on how to set your family of devices. (

$460

)
Digital Access Box Strategy program instruction by licensed Child Psychologist Dr. Adam Pletter. (

$1200 value

)
Access to the Private iParent 101 Facebook group.
Lifetime access to new course updates and materials!
Over $2000 value for only

$197!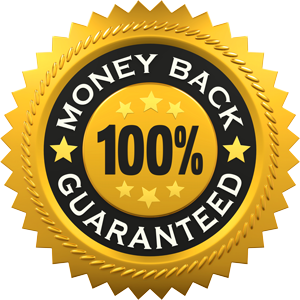 Frequently Asked Questions
I'm a busy parent! How long will the course take?
As a parent myself, I know time is so limited. But by taking my course you will save a lot of time arguing with your child in the end. It is a completely self-paced online course - you decide when you start and when you finish. I will help empower you every step of the way! And it's less than 2 hours from start to finish!
I trust my child. Why would I need this course?
The point is to build the trust with your child like giving them access in stages and not all at once. The idea is that you don't want to be reactive and wait for there to be a problem because all children test limits. You want to BUILD the trust as they grow and demonstrate appropriate behavior.
I feel so alone like I'm the only parent going through this :(
You are not alone! This is one universal parenting struggle. We are all going through this! You will have access to the iParent 101 Private Facebook group to connect with other parents going through what you are!
My child doesn't have their own phone yet. Is this course for me?
If you child has any access to a device, even if it's yours, this course is for you! Have a child from the age of 18 months to a teenager? This course is for you. Are you a parent, caregiver, grandparents, aunt or uncle? This course is definitly for you!
What if I don't have time to finish?
After enrolling, you have unlimited access to this course for as long as you like - across any and all devices you own. You will have access to join the Private iParent 101 Facebook group for more free resources.
What if I am unhappy with the course?
First of all, you won't be! I would never want you to be unhappy! That's why I've created this course so you can work at your own pace. You can take it from your computer or even from your mobile phone while you are in the carpool line. If you are unsatisfied with your purchase, contact us in the first 30 days and we will give you a full refund.
Once purchased, will I have access to the course content multiple times - allowing me to refer to the material/tips when needed?
Yes! You have unlimited access to the course materials and by design can watch and re-watch the clips.
How long does it take to receive the workbook?
The digital workbook is a download included in the program. No waiting necessary! Most of the workbook you read on your computer as a reference guide and a few pages you can print.